Mentors play an important role in the orchestra.
Their guidances, supports, and expertises have been a great blessing and we are incredibly grateful for the opportunity to learn from them. They not only teach us the technical aspects of playing an instrument but also share the essence of interpretation, emotion, and artistry. Their passion for music and dedication to helping others succeed is truly inspiring. Thank you for being a wonderful mentor and for making the musical journey memorable.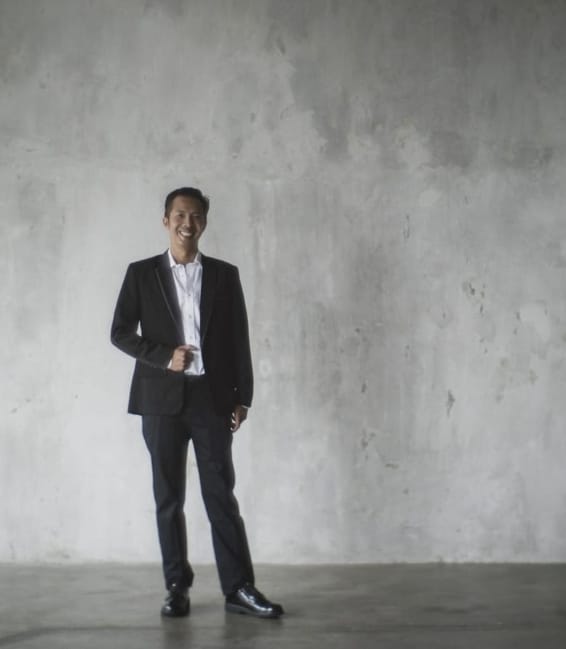 Fafan Isfandiar
(Assistant Conductor)
ABOUT
Fafan Isfandiar, the person behind the scenes who coordinate, conduct and also motivate the orchestra.
As the orchestra's dedicated coordinator, he ensures that every note is in perfect harmony, every instrument in sync, and every performance runs smoothly .
What sets Mas Fafan apart, apart from his musical talents, is his warm , funny and friendly personality that have made our musical journey all more enjoyable.
His friendliness and passion for music create a harmonious atmosphere, both on and off the stage, making every interaction with him as delightful as the melodies he helps produce.
BIOGRAPHY
Elok Shinta Meilina Agus (Violin 1 Mentor)
Okiyani Wahyu Asfari (Violin 2 Mentor)
Syafruddin Mangku Negara Ssn (Violin 3 Mentor)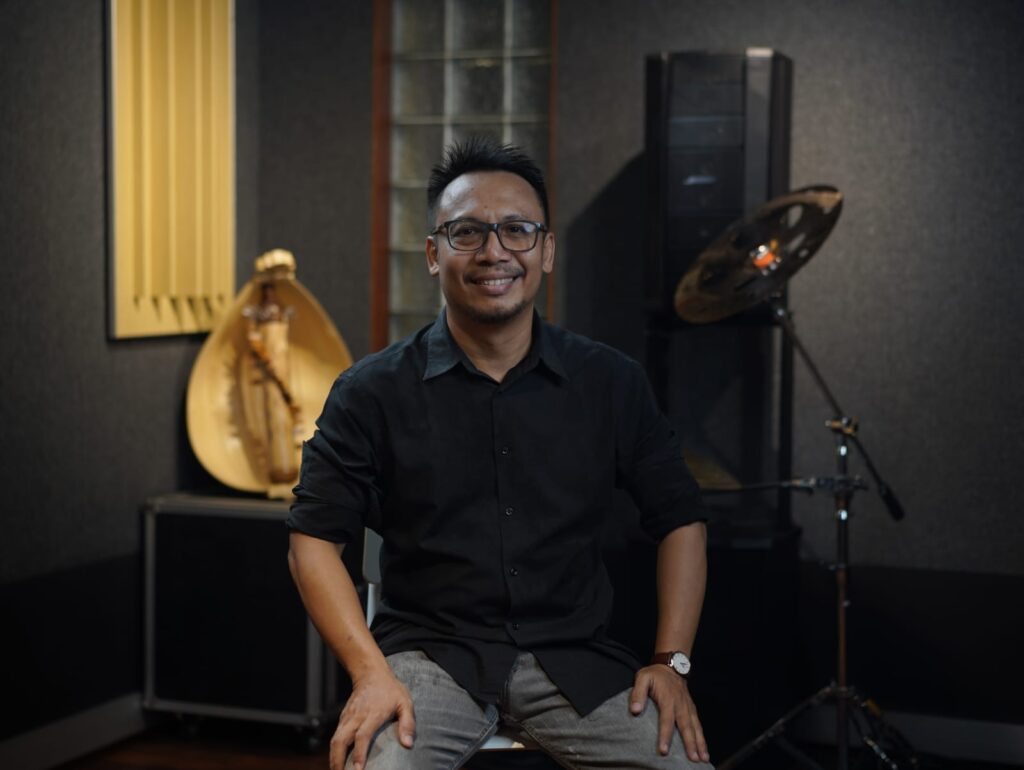 Muhammad Affan (Cello Mentor)
Ammar Abdillah Afif (Mentor Contrabass)
Nedy Benediktus (Mentor Woodwind)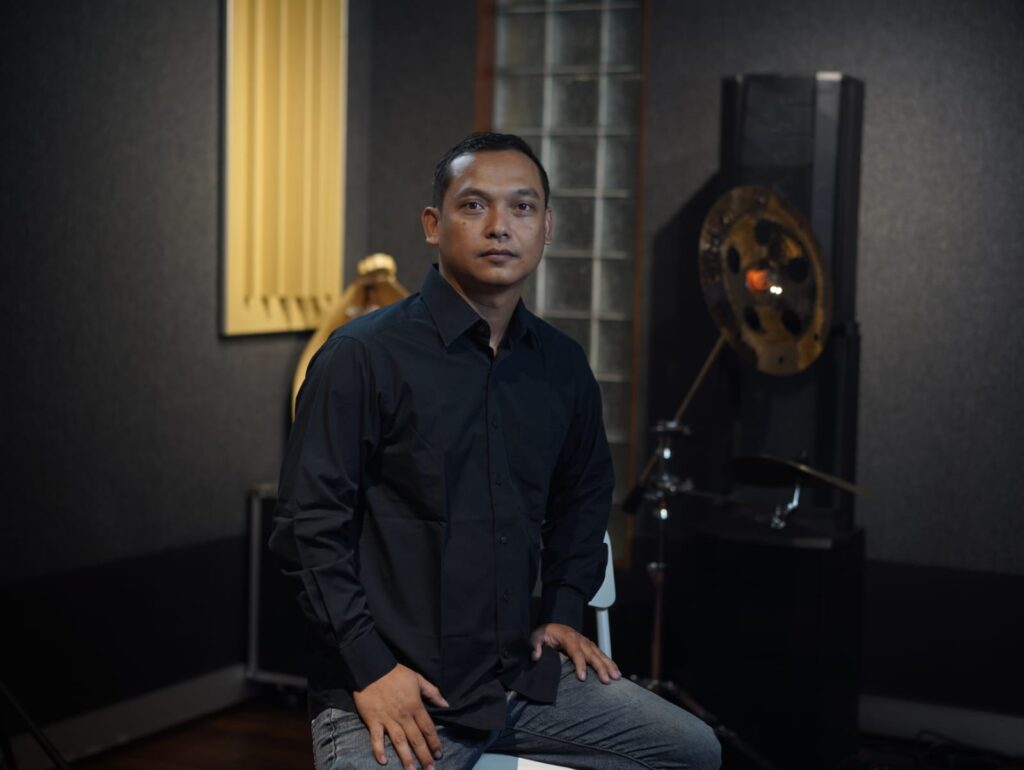 Ganang Dwi Asmoro (Horn Mentor)
Lisa Gracia Supadi (Harp Mentor)
Charles Nehemia (Mentor Piano)
I Nyoman Trieswara Minartha (Conductor)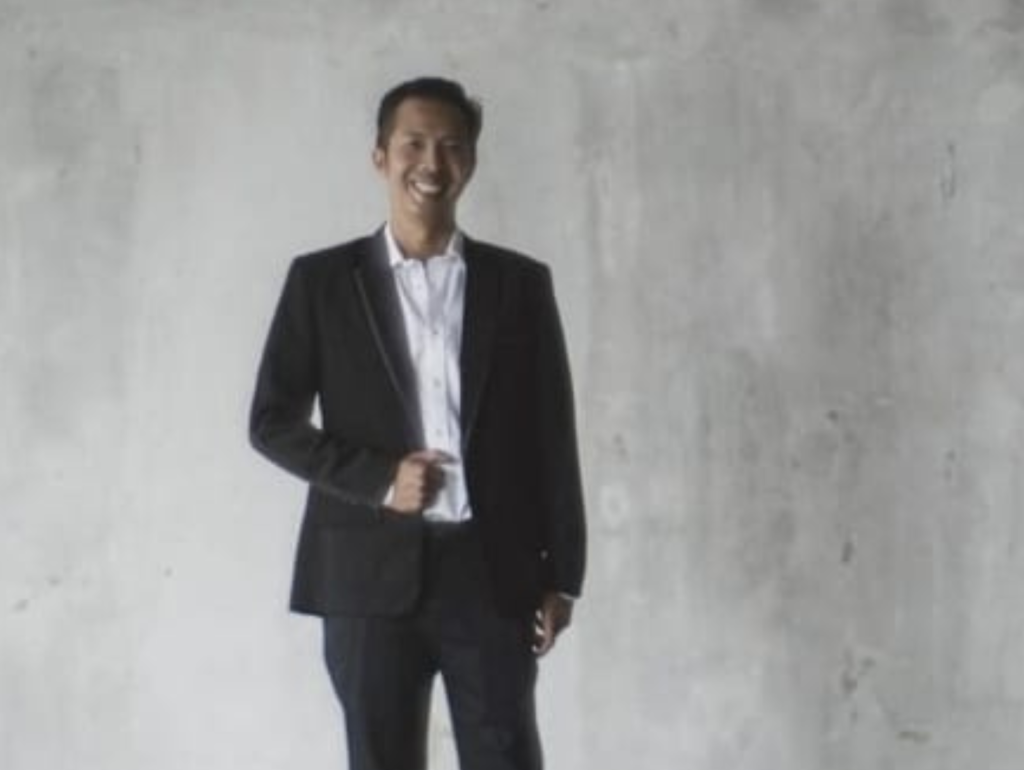 Fafan Isfandiar (Koordinator Pelatihan)
Nedy Benediktus (Mentor Woodwind)
Charles Nehemia (Mentor Piano)
Dora Uli Hertianna (Guru Pendamping)